This week's TTT topic is "Books On My Fall 2018 TBR". I've been so excited for this post because I love making TBRs (even tho I rarely stick to them, shhh)! I'm feeling fairly optimistic for this list though because a lot of the books I listed are ones that I need to read for my college's book club (which I'm co-president of, so I really have to read them, lol).
---
For those of you who don't know:
"Top Ten Tuesday was created by The Broke and the Bookish in June of 2010 and was moved to That Artsy Reader Girl in January of 2018. It was born of a love of lists, a love of books, and a desire to bring bookish friends together."
(This quote comes directly from the blog, That Artsy Reader Girl)
---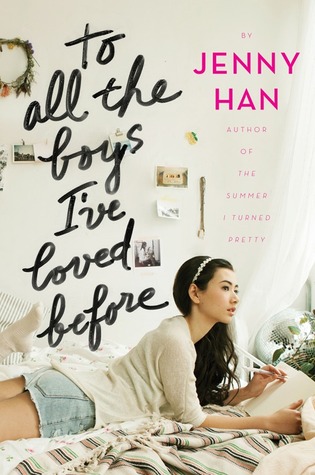 I literally already read this during the summer (July 31st to be precise), but my book club voted to read this book this semester, so I guess I'm reading it again… 😁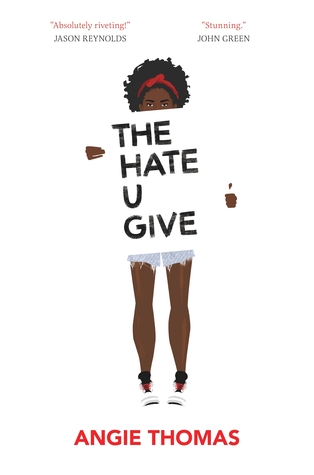 It's time guys; I'm finally going to hop on the bandwagon and read this book! I'm been meaning to read this for awhile now, but because I'm primarily a fantasy reader, I rarely find myself in the mood for a contemporary. Also, I'm so psyched for the movie to release it October!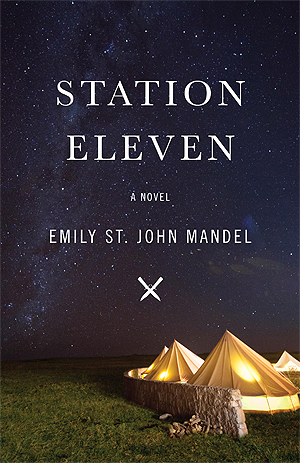 My college town is doing a community read of this book this fall and I really want to participate! The author is also visiting in November and I'll be required to attend the event for my fiction writing class and I don't want to be clueless when I go!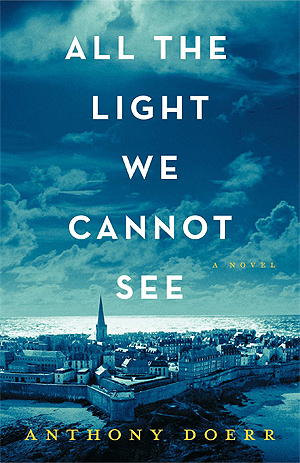 Another book club pick! I've heard so many good things about this book and I can't wait to see what the story is about! I already have it ordered through Thriftbooks!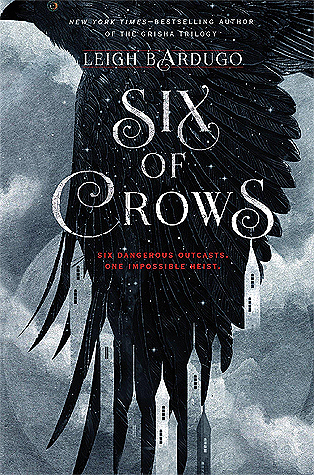 It's finally happening, guys. I'm finally going to read this book, curtsy of my college's book club, once again. We're reading this in late November/ early December, so hopefully I'll be able to finish my reread of the Grishaverse Trilogy by then (I'm on the 3rd book, so I really hope it doesn't take me 3 months to finish it).  😁
~~~
Those are the main 5 books I'm hoping to read this fall, but here are a few more I would also love to read (tho it's very unlikely because college is crazy right now):
(Also, I know that technically I could have left this list at 5 books but I just can't bring myself to write a TTT post that doesn't include 10 books)
I won this graphic novel from a Goodreads Giveaway back in March and I still haven't read it, yikes, so I should really get around to it. Plus, I think reading a quick graphic novel will help me feel more accomplished during the craziness of college. 😀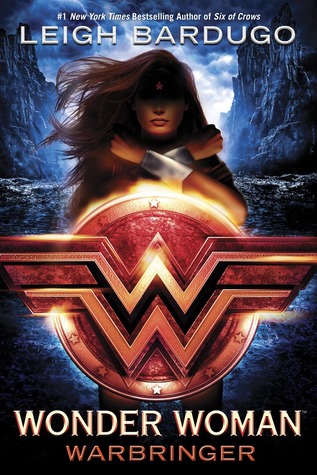 Lol, another Leigh Bardugo book. 😁 Also, whoops, this was on my Summer TBR TTT post too. My aunt loaned me this book in the spring and I am determined to get it read soon so I can return it to her (not to mention that I've been hearing great things about this book)!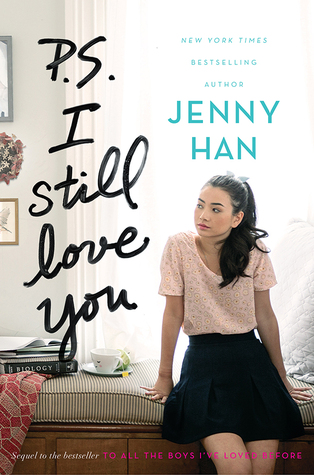 Of course, after seeing the movie and having read the book twice, I'll really need to continue on with this series! Not to mention, I think a cute, fluffy contemporary will be a great way to offset the craziness of college right now!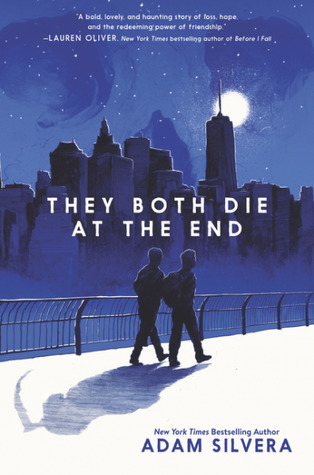 I've owned this book for like a year now, and I even have it signed, but for some reason I still haven't read it! Also, I still have yet to read an Adam Silvera book and I really need to change that!
Um, how did I not know about this The Cruel Prince novella until recently? I literally never read novellas that are only offered as e-books, but you better bet I'll chuck out money for this e-book when it releases on October 2nd.
---
What books are you guys hoping to read this fall? Have you read any of the books I mentioned?
If you participated in TTT this week, feel free to link up your posts in the comments below, I would love to read them!