Ahhhh, it feels so good to be doing a Top Ten Tuesday post again (for those of you who don't know: I was on a semi-hiatus b/c of the craziness of college & finals)!! This week's TTT topic is "Winter 2018 TBR", but because I don't know what my schedule is going to be like next semester (or the books I'll have access to, since I'll be studying off-campus), I decided to slightly modify the topic and write a Winter Break TBR! My winter break is just under 4 weeks and there's definitely a lot of books I want to get read, so hopefully I can read all of these, if not more!
(Also I just realized that this is my 100th post. WOW, that's crazy)
---
For those of you who don't know:
"Top Ten Tuesday was created by The Broke and the Bookish in June of 2010 and was moved to That Artsy Reader Girl in January of 2018. It was born of a love of lists, a love of books, and a desire to bring bookish friends together."
(This quote comes directly from the blog That Artsy Reader Girl)
---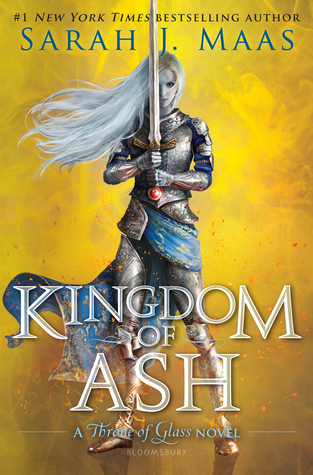 I HAVE TO READ THIS BOOK! I'm SO excited for this book, but also really scared and sad. I'm also terrified this book will put me in a reading slump, because as you can see I have a lot of reading plans for this break.
This book has been on my TBR practically ever since it released. But as you can see; I of course haven't gotten around to it yet. Part of the reason behind this though is because I've been specifically saving this series for winter break. Doesn't it look like the perfect winter read?
And because I just know I'll love this series (plus I already own this book so, yeah), I also plan on continuing with the series. Plus these covers are gorgeous so I must read these books so I can continually admire them. 😄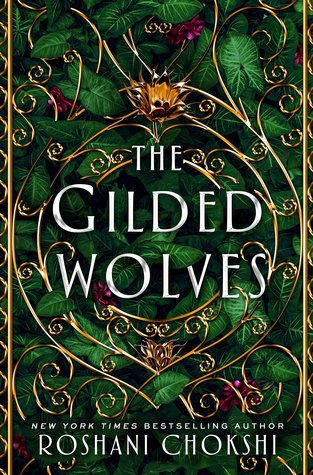 I won an ARC of this book from a Goodreads giveaway way back in September and I still haven't read it. Given that it releases in less than a month, I really should get on it…
My mission for this break is to expand my reading from YA fantasy to adult fantasy (okay, I guess that's not a lot of 'expanding' there, but still). I heard about this book a few years ago and the synopsis has been haunting my mind ever since.
Another adult fantasy. Omg, doesn't the cover look so cool?? Honestly, as soon as I read that elemental magic was involved in this book, I was sold.
I don't know much about this book other than that it was first published 40+ years ago and that the synopsis described the protagonist as "mortal woman, demoness lover, last living heir to a long-gone race, and a goddess of destruction" and that I was SOLD instantly.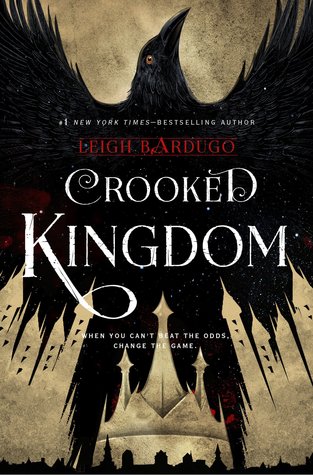 It happened! I finally read Six of Crows and adored it! I can't wait to see how this duology ends and ahhhh how did so many epic fantasies end up on this TBR???? Please please don't throw me into a reading slump you guys!
I've heard great things about this novella and that it's necessary to understanding the series. ALSO, this is the only e-book I've ever bought in my life?!? Awww, I'm so hype to continue with this series!
This book releases like 2 days before my break ends and therefore I am determined to read it before returning to school! Not to mention I'm SUPER excited for this to release. There's SO MUCH hype; I've been dying of anticipation for months. I gotta remember to pre-order this before it's too late…
Wow, I didn't realize until I wrote out this list that my reading plans for the break involve purely reading fantasy novels. Lol, this will be an epic few weeks of reading. 😆
---
What books are you guys hoping to read this winter/winter break? Have you read any of the books I mentioned?
If you participated in TTT this week, feel free to link up your posts in the comments below, I would love to read them!