This week's TTT topic is the "(First Ten) Books I Reviewed".
I started reviewing books on Goodreads at the beginning of 2017, before I later made my blog in August. I'm going to share snippets from the first ever books reviews that I wrote on Goodreads (so we can all laugh at them together). Also, lol, this was back when I wrote reviews for every single book that I read. Yeah, that definitely doesn't happen anymore.
So instead of the links going to the Goodreads page, they'll send you to my review on Goodreads.
Also, it really weird to put my own words in quote blocks.
---
For those of you who don't know:
"Top Ten Tuesday was created by The Broke and the Bookish in June of 2010 and was moved to That Artsy Reader Girl in January of 2018. It was born of a love of lists, a love of books, and a desire to bring bookish friends together."
(This quote comes directly from the blog That Artsy Reader Girl)
---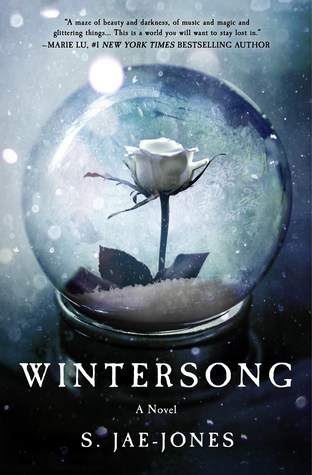 Rating: 3.5 stars
First off I would like to say that this book is beautifully written. I whipped through this book in under a day. I would recommend this book for anyone who likes a fairytale-esque fantasy that values the power of love. I would like to say that Wintersong is definitely an emotional and character driven story, so if you're looking for a plot driven story this book is probably not for you….

I do plan to read the sequel when it comes out though, because even though Wintersong wasn't an amazing read, I definitely interested to see where the story will be taken.
MY FIRST BOOK REVIEW EVER.
Also, um, I have still not read the sequel. (Is it worth it??)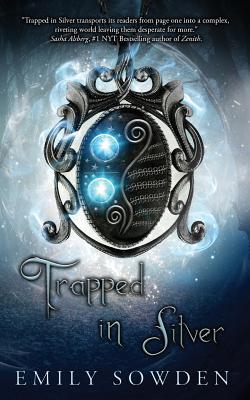 Rating: 3.5 stars
Though the book was far from perfect and touched on being predictable and cliche, it's flaws did not impede me from being drawn into the story. I would recommend this book to any lover of fantasy looking for a light, easy read. I am eagerly waiting for what will happen in the coming books.
Still waiting on the sequel for this book to release…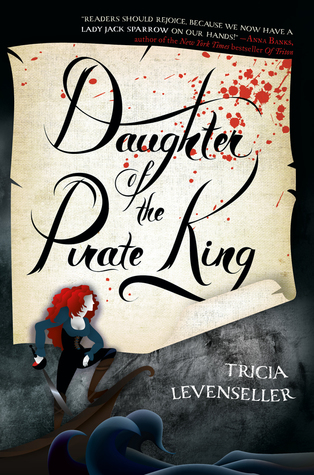 Rating: 2 stars
Despite Alosa's entertaining swagger, Daughter of the Pirate King was a cheap, cliche and disappointing read. It lacked world building, character depth and realism. I was really excited when I read the book's synopsis, but found the book no where near living up to it's potential….

Overall, I felt really let down by this book. I'm so grateful that I picked it up from my local library instead of wasting my money by buying it. This was not a quality fantasy read, and I would not recommend it to fellow fantasy lovers unless you're extremely bored and desperate for a insta-love pirate story.
Wow, baby reviewer me was kinda savage.
Rating: 4 stars
While the story was intriguing, I did find myself bored here and there. This book is not one of action, which why I found it not difficult to take a break from the book for awhile. None the less, the last quarter of the book totally captivated me. It seems very likely that I will continue on to the next book (once again, fantasy lover here). I would recommend this book to anyone who enjoys historical fiction and reading about royal families (and drama tehehe).
Again, I never continued on to the sequel and probably never will. I think I read a spoiler review instead… 😬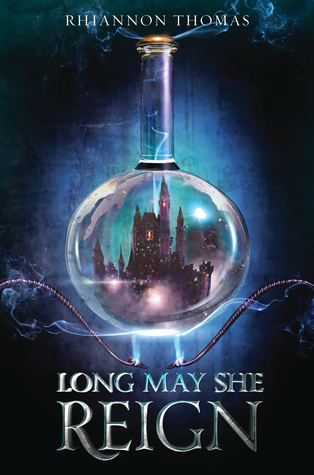 Rating: 2.5 stars
One of the best parts of this novel was Freya's character. I loved how original it was that she was a self-taught scientist, something you rarely see in YA novels, let alone a fantasy one at that. I also enjoyed how relatable she was. Freya really represented the typical adolescent characteristic of self-consciousness, believing that all eyes were always on her (called the spot-light effect in psychology).
Lol, look at baby-reviewer me trying to educate people.
6. Radiance by Grace Draven
Rating: 2.5 stars
Overall, while the book did provide some amusing moments, I would not recommend this to anyone looking for a quality, well-written fantasy read.
Ashamed to say I read some free, sketchily-formatted version of this book online. In my defense, I wasn't fully aware how hurtful pirated copies can be to authors! I promise I know better now!
Rating: 3.5 stars
While I really liked the concept and the story behind this book, something about it just fell short for me (or maybe college has just made me really nit picky?).
Lol, according to the rest of my review, there were actually many aspects that fell short for me.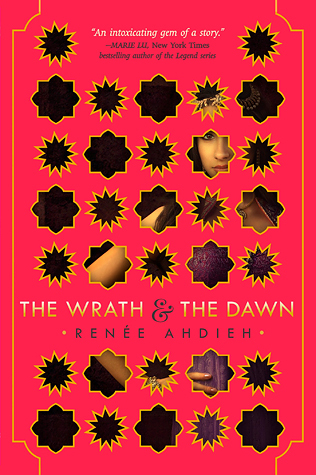 Rating: 5 stars
There are so many elements to love about this book! There's the beautiful, vivid descriptions, the world building, the lovable characters, the underlying theme of magic, and the romance!
Go 2017 Keri actually rereading books! Still haven't reread any books this year…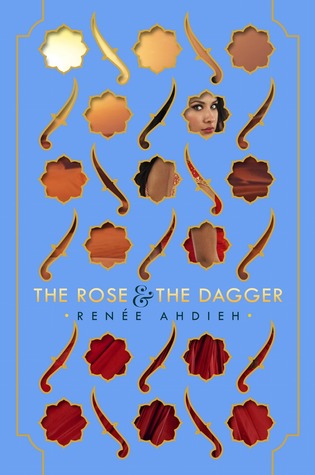 Rating: 3.5 stars
Okay my ranting is finally over. Despite the many negatives I listed, I don't think that this was a bad book. I did really enjoy it. As to whether I'd recommend it though… I wish I could just recommend the first 2/3's of the book and the epilogue (the ending was so rushed gaahhhh). I guess I'll say that if you loved the first book, read this to know how everything ends. But if you were iffy on the first book—this can be placed low on your TBR pile.
And I was actually finishing series! *applauds past self*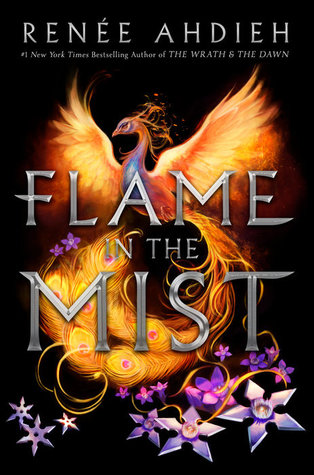 Rating: 4 stars
…it kind of weirded me out? Like "Hi, I know you just found out I'm a girl 2 seconds ago, but let's have a makeout session!" And the romantic interest went along with it! Not that it wasn't entertaining, but like, da frick? Like, bro, don't you need time to process things?
Lol, me expressing my annoyance over the romance.
(Also, can you tell I was on a Renée Ahdieh kick?)
---
Lol, that was really amusing to read my reviews from 2 years ago.
What were some of the first books you reviewed? How long have you been writing reviews?
If you participated in TTT this week, feel free to link up your post in the comments below, I would love to read it!