THERE ARE SO MANYYYY!!! So yeah, this week's TTT topic is "Books I Meant to Read In 2018 but Didn't Get To". There are so many, that I don't dare include them all, so I've decided to list the 10 that I didn't get to last year and that I'm DETERMINED to read this year! (Because who doesn't love a good TBR post? I know I LIVE for them.)
---
For those of you who don't know:
"Top Ten Tuesday was created by The Broke and the Bookish in June of 2010 and was moved to That Artsy Reader Girl in January of 2018. It was born of a love of lists, a love of books, and a desire to bring bookish friends together."
(This quote comes directly from the blog That Artsy Reader Girl)
---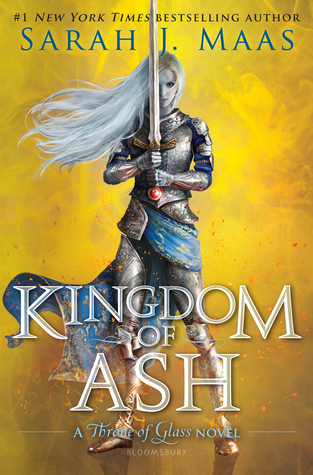 Yeah, this is the big one. I know I keep complaining about not reading it…but it just kind of scares me?? (And I'm not sure I'm in the right mood for it/ I'm that sure I'll ever be mentally prepared for it.) 😬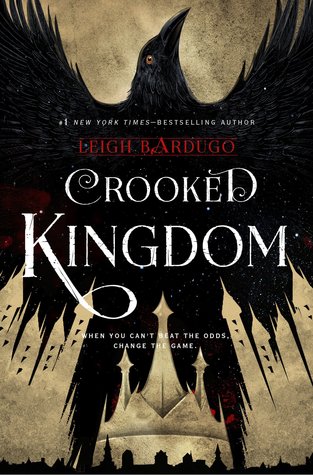 Oh look, another super popular and hyped book I meant to read and didn't!! 😆 My old roommate and I read Six of Crows for my book club in December. I should go see if she wants to buddy read this book soon…
For the past two years, I keep meaning to read this during my winter break and failing! Maybe next December?
Same goes here! The aesthetics just scream that these books have to be read during winter, don't they? (And I don't have them here with me in NYC, whoops)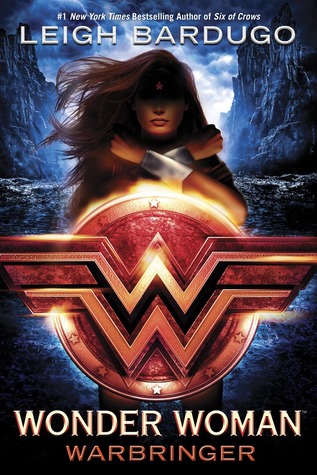 My aunt loaned me her copy of this book at least half a year ago and I still haven't read it! And now it's sitting at my house multiple states away, whoops again… but I will get to it this year! I NEED to return before the end of 2019…😂
This is graphic novel I was lucky enough to win from a Goodreads giveaway back in…oh, April. Yeah, it's been on the top of my TBR for awhile now. This is a book that I brought with me to NYC and with my new roommate into comics, I should feel motivated to pick this one up soon.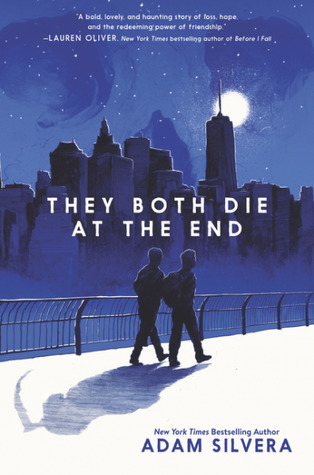 I love Adam Silvera, but have I actually read any of his work? Nope. I've even owned a (signed!) copy of this book since November 2017! Hopefully someday soon I'll be able to say I've read his work…
Look at me adding a second graphic novel to this list! But yeah, I read the first volume over the summer last year and totally meant to continue but somehow didn't? And now my new roommate just purchased the first volume and I'm feeling motivated to return to this world!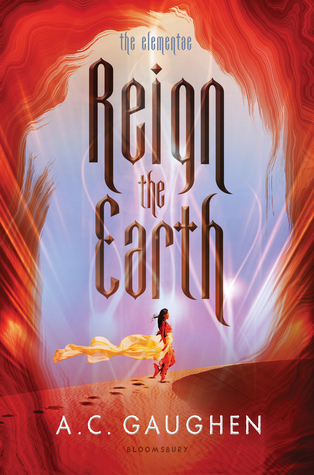 I bought this book about elemental magic and didn't read it?!? I need to correct this grievous error!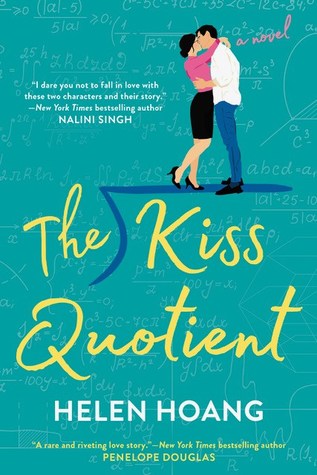 It took me so long to get through the wait list at the library for this book and by the time I did, I had to return it and return to school! But a smutty romance about a mathematical genius with Asperger's? I need to read this this year!
---
What books did you guys mean to read in 2018 and didn't get to? What books are on your 2019 TBR? Have you read any of the books I mentioned?
If you participated in TTT this week, feel free to link up your posts in the comments below, I would love to read them!